The metaverse & extended reality projects I led & created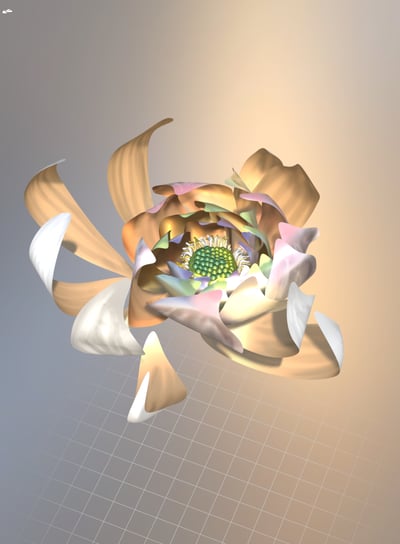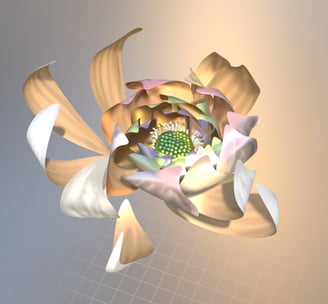 Free and open source version on SketchFab for everyone to try:
Add a touch of warmth to your NFT collection with these 3D assets for sale on OpenSea:
Mindful Lotus 莲 Collection
in remembrance of my Grandma, now a Goddess. She loved lotus.
3D Asset &
Metaverse integration
@chee_metaverse
Love for all NFTs
LOVE for all, you own it. Everyone deserves it, either of different backgrounds, nationalities, ages, gender, field of interest and other traits.

Whether one is part of the majority of the minority, suffering to live or leaving the world.

God let each life owns LOVE as an equal.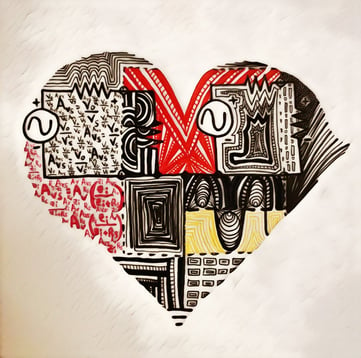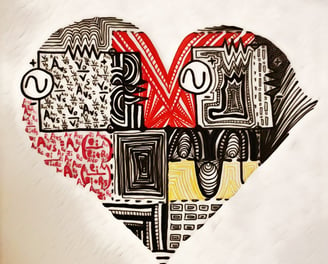 When 2D meets 3D...
When 2D arts are being scanned and sculpted as 3D, also used as the texture of the 3D assets, what possibilities could there be?
My first NFT project is for mental health
During the NFT debut in 2021 back then, I remember myself going to hybrid exhibitions, Spatial, Clubhouse, Twitter audio spaces, Instagram, YouTube, Medium and almost everywhere I could find back then to destigmatise mental health with every story told behind each LOVE minted.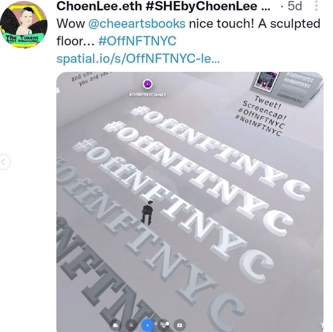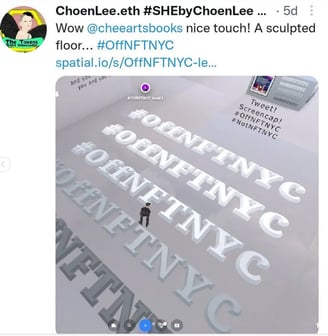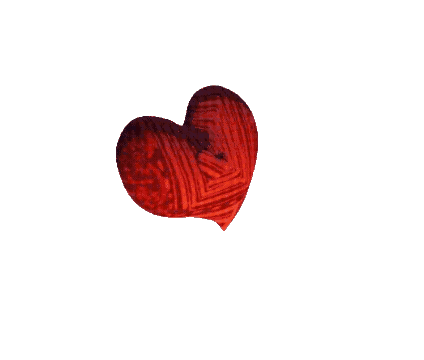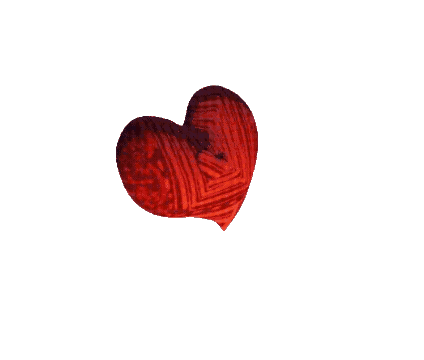 My first ever metaverse & NFT exhibitions in 2021...
I've gained way more experiences and skills now, while all the tech stacks are advancing as well. But hey, they're still worth collecting. Plus, all the NFTs are still listed to destigmatise mental health in the long term, evolving with more assets, with love. Debut by myself, and #OffNFT.NYC curated by ChoenLee.